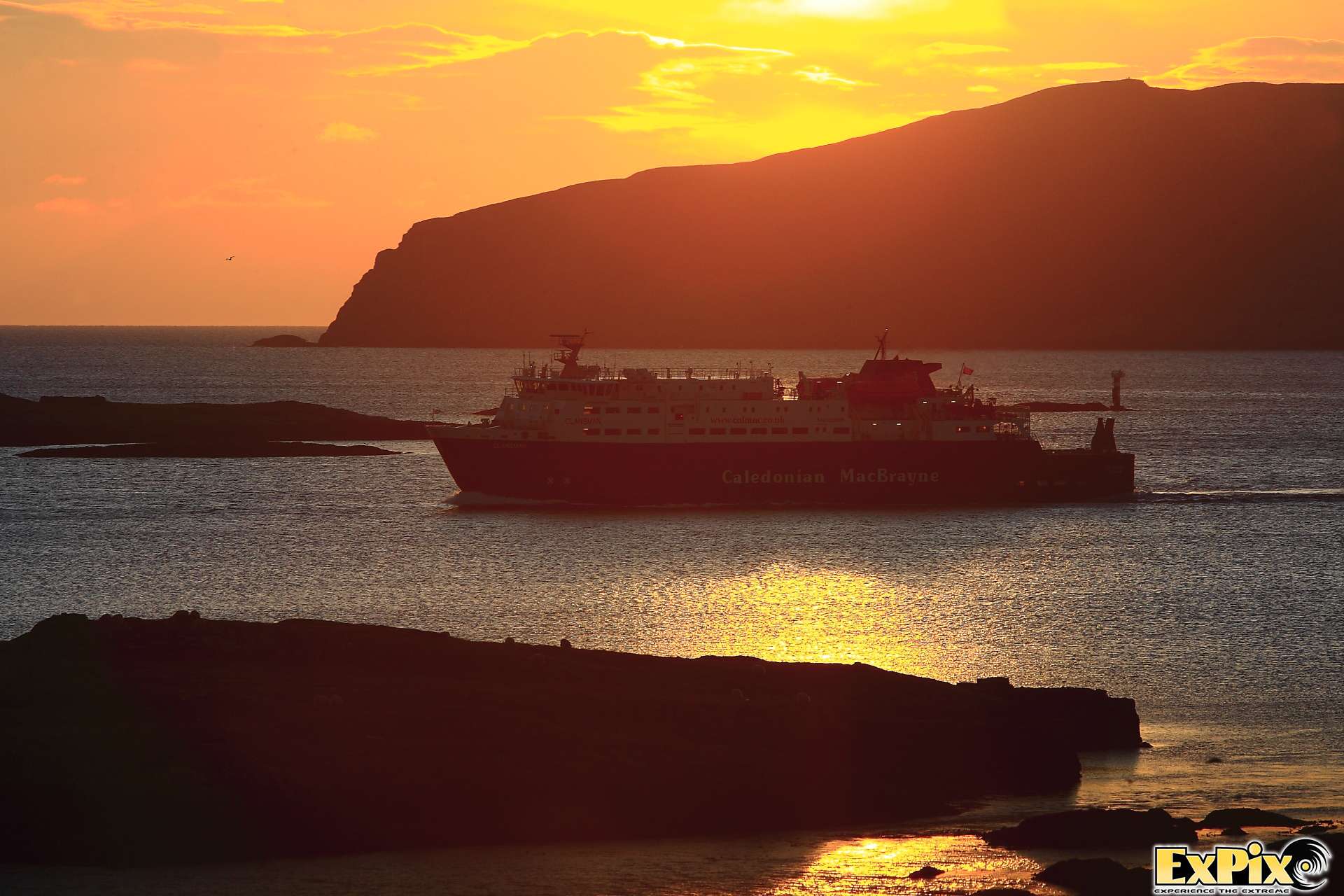 The Hebridean Islands have been a favourite of the ExPix crew.
We've visited individual islands many times over the years and have been blown away by the stunning scenery, excellent natural facilities for extreme and action sports and the warm hospitality.
But the one thing we've never done is Island Hopping. That is until now!
It's been on our bucket list for a while and is long overdue. So we're remedying that with a 'little project'; 3 weeks of exploring the Outer Hebridean Islands of Barra, Uists, Harris and Lewis.
We've booked a Hopscotch 8 Ticket with CalMac Ferries and will be setting off from Oban with the first stop being Barra. After visiting the Uists, Harris and Lewis, we'll be returning via Ullapool.
We're going to be documenting the trip, with regular posts on ExPix social media, with articles to follow on the ExPix Website.
If you want to see what all the fuss is about and why we'd recommend everyone visits these amazing islands, follow us on Facebook, Twitter and Instagram.
Or if you can't wait; check out the article from one of our earlier trips to the Uists:
http://expix.co.uk/index.php/low-down/articles/244-expix-kitesurf-competition-to-north-uist
Or view the gallery of images below.
Save
Save
Save