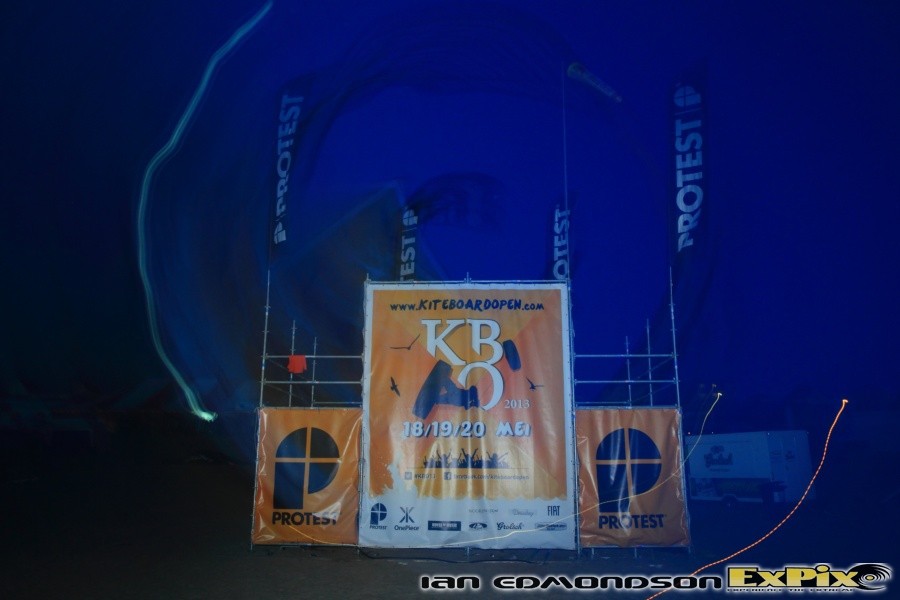 For the final stop on the ExPix European road trip; we headed north to Noordwijk in The Netherlands for one of ExPix's partnered events, the Kite Board Open 2013. As the largest Kiteboarding event in The Netherlands, it also has the reputation amongst media and industry as being the most professional.
This is now the 5th year that ExPix have partnered with the KBO and each year we're amazed by the enthusiasm and dedication of the team of volunteers form KSN Noordwijk who make this event possible. Passing the reins onto the young shoulders of Tom Visser and his crew; event founder Heiko Cramer could not have left the event in safer hands.
With kitesurfing competitions, Xpression Sessions, kite, surf and SUP clinics, mini ramps, trade village and live music; there's something for everyone.
Follow the link to view all the images from the Kiteboard Open - KBO13