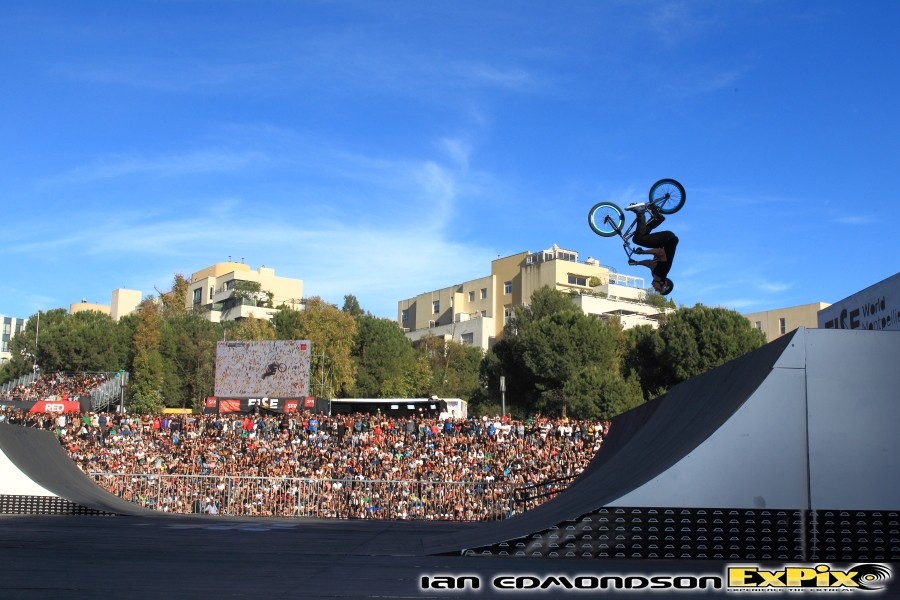 So the 3rd stop on the ExPix European road trip saw the crew check into FISE Montpellier. With 400,000 spectators over 5 days; this is France's biggest extreme sports event, drawing some of the biggest names from the world of wakeboarding, BMX, mountain biking, inline, skateboarding and slacklining.
Europe really embraces extreme sports and the events over there are on a totally different scale. Maybe it's down to the weather or perhaps it down to attitude; whatever it is they certainly know how to put on a show.
Check out the images below to see more of the action from FISE 2013.